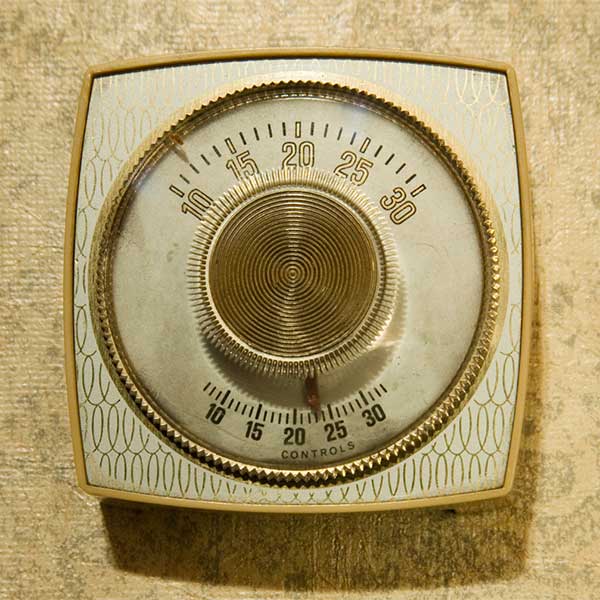 Advantage Contractor Solutions has over 50 years of experience in the residential HVAC (Heating, ventilation and air conditioning) and residential flooring industries. We are proud to be one of the largest residential HVAC contractors in Chicagoland.
Our philosophy is simple yet powerful….WE DO WHAT IS RIGHT!! All our field and office staff take pride in following this philosophy. With the unwavering support of management, all employees are empowered to do what it takes to assure all customers receive a high quality customer experience.
Advantage Contractor Charitable Foundation
Advantage Contractor Solutions is very proud of their commitment to giving back. Thanks to our success over the years, our charitable foundation has given back over $600,000 to local and national charities. While we have supported dozens of worthwhile causes, our two signature partners are "A Ray of Hope on Earth" (www.arayofhopeonearth.org) and "Fellowship of Christian Athletes - South Chicago Suburbs" (www.fca.org). Both these quality organizations focus heavily on youth. We at Advantage, as our partners do, believe that YOUTH IS THE HOPE OF THE WORLD! By investing in youth, we have the privileged and opportunity to be a part of changing generations! One life is often multiplied into dozens of lives! Thank you to our builders and home owners for both their direct and indirect participation in this very important focus of our company. Together we are making a difference!