Elgin IL AC Installation | Trusted Cooling System Replacements
Our Work in Elgin -
15 Reviews
Reviews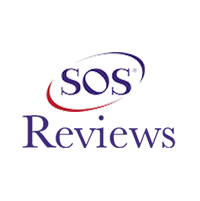 James W -
11/25/2019
Elgin
I felt that Adrian did a very thorough job for us. He was both professional and pleasant to deal with. We would give Adrian high marks.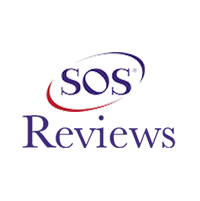 Jerry is great technician, experienced and helpful explaining installation and working of humidifier. He went above and beyond explaining the upkeep a...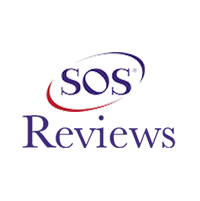 Madjid Soofi -
08/19/2016
Elgin
We were very pleased with Advantage representative, Jerry Saenz professionalism, responsiveness and his ability to solve problems. He said what he was...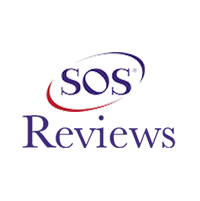 Renee, sending this note to say "Thanks!" for your help in resolving this issue. We're very pleased!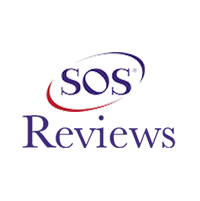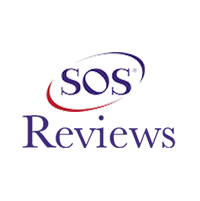 Al POMELLA -
11/29/2016
Elgin
Jerry did a great job explaining what they were going to do and he answered all of our questions. The pricing was more than competitive. The inspector...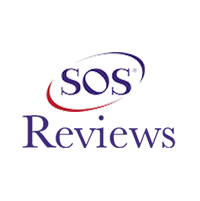 Dave & Bonnie -
09/27/2019
Elgin
We were very satisfied with Eric Sensor. He introduced himself when he came to the door and went and checked the furnace as we had asked. When he wa...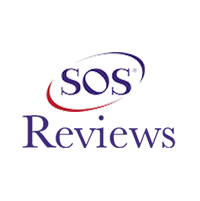 Marie Clear -
11/15/2019
Elgin
We've had the same team (under prior company names as well) taking care of our HVAC for over a decade now. Referred by a neighbor a long time ago, the...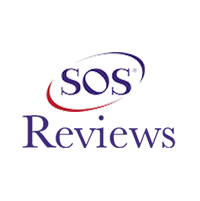 So my air hasn't been working for about 2 weeks. I called Advantage Contractor Solutions (847-841-8905) and they sent Eric Sensor out to look at my pr...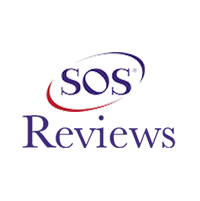 Terry loveless -
12/15/2016
Elgin
After receiving a quote from a local furnace service of $879 to replace the furnace collector box in my furnace. I called Advantage and asked for tech...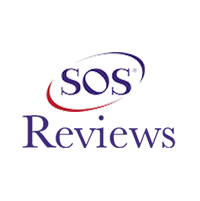 Lynn Melton -
12/29/2019
Elgin
I had the best service ever from Advantage. The serviceman arrived right on the minute as promised. Went right to work, found the problem, and fixed...
Job Site Visits
If you're concerned about your air quality I would look into getting an Air Scrubber by Aerus. Just installed one today for one of our Elgin customers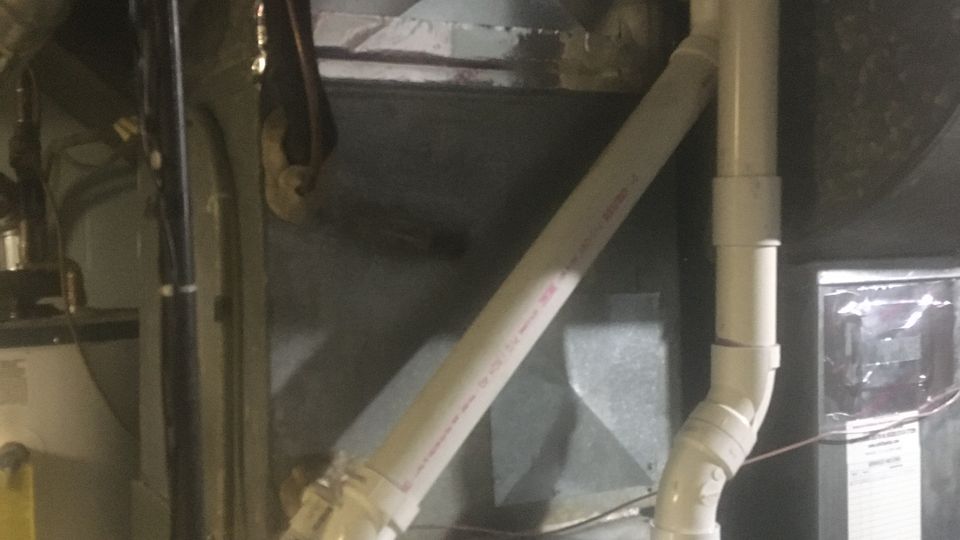 Love the summer? We do, too, just not when the AC stops working. In our part of the world, summer lasts enough months to make us miss it when the seasons change. However, if there's anything genuinely pesky about this time, it is how unbearable the heat can be. Without a proper cooling system to keep the headaches at bay, summers can feel like never-ending torment. Then again, your AC is just as good as any equipment, it can break down, and when that happens, you're left swinging a magazine at your face.
To say that a malfunctioned AC is a sheer nuisance would be an understatement. If anything, it is a massive impediment to even the most minuscule of tasks. But there's something even more pressing, which has to do with choosing the right kind of AC installation. It can be hard to identify when repairs are needed and when the whole unit needs to be upgraded. However, as long as you know the warning signs, you can quickly tell when it's time for an AC replacement.
Allow us to assist you.
Here's what you need to look out for when it comes to warning signs. If you are experiencing any of the following issues, likely, your current cooling system cannot survive for much longer.
Your air-conditioning system has had a decade worth of birthdays
You have to pay for constant repairs
The cooling doesn't reach every area within your home
Your energy bills are through the roof
Your system is piggybacking off the outdated R22 refrigerant

Air Conditioner Installs and Replacements You Can Trust
Getting a new AC system can be quite the experience - and not in a pleasant way. But if you're worried about the nuisance factor, you'll be happy to know our process is streamlined for efficiency. It might seem unbelievable, but our experts will take care of all your cooling woes with a minimum of fuss when you reach out to us. Even after the AC installation is complete, you can rely on our maintenance services to ensure your system works without any problems - for years. At our company, we guarantee quality work at affordable prices.

If you're still a little iffy about replacing your old system, consider these points.
Cost savings: Newer AC systems are designed to minimize energy costs as they work more efficiently
Quieter when the system is running: Older units make some noise whereas newer ones are much quieter
It'll feel cool all the time: Better airflow, noise minimization, and cooler air will have you knocked out during the night
If you're considering a replacement, talk to our specialists before you invest your money. They'll recommend the size best suited for your space, and you'll be able to enjoy efficient cooling without expending any mental elbow-grease.

Need Your Air Conditioning Installed or Replaced? Call Our Team!
If you're at your wit's end with a non-functioning AC system, reach out to our experts. From installation to maintenance, our team has you covered!

Advantage Heating & Cooling
1750 Todd Farm Drive Suite D, Elgin IL, 60123
224-407-4440