Elgin IL AC Repair | Top Cooling Unit Maintenance Service
Our Work in Elgin -
15 Reviews
Reviews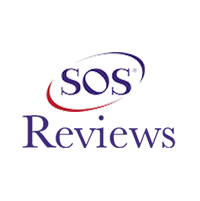 Rosa Maratea -
02/28/2000
Elgin
Jerry came to my new home to install a humidifier & redirect some heating ducts and install a cold air return. He did an amazing job, he was courteous...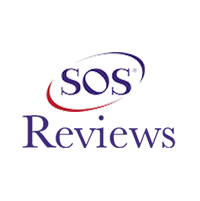 Janet Asdel -
12/29/2020
Elgin
I noticed water on the floor in my utility room and figured it was coming from my humidifier. Ventura determined the small hose within the humidifier ...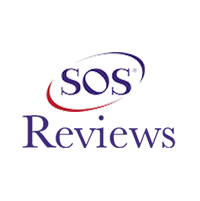 Dave & Bonnie -
09/27/2019
Elgin
We were very satisfied with Eric Sensor. He introduced himself when he came to the door and went and checked the furnace as we had asked. When he wa...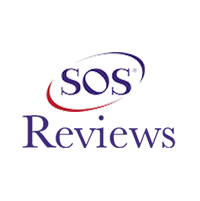 Betty D -
09/18/2020
Elgin
Adrian Cook was so gracious, professional and very accommodating. It is such a joy to see a pleasant person in this trying time. I will recommend Ad...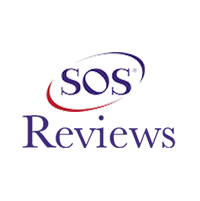 So my air hasn't been working for about 2 weeks. I called Advantage Contractor Solutions (847-841-8905) and they sent Eric Sensor out to look at my pr...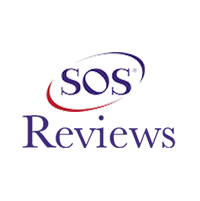 James W -
11/25/2019
Elgin
I felt that Adrian did a very thorough job for us. He was both professional and pleasant to deal with. We would give Adrian high marks.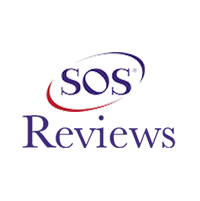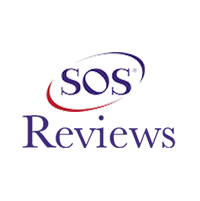 Dave Starr -
05/11/2020
Elgin
Eric is very efficient, he has done work for us previously and we have always been very pleased with his work. He always explains what he has done an...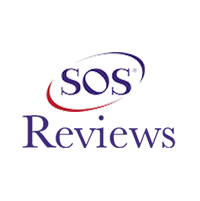 Madjid Soofi -
08/19/2016
Elgin
We were very pleased with Advantage representative, Jerry Saenz professionalism, responsiveness and his ability to solve problems. He said what he was...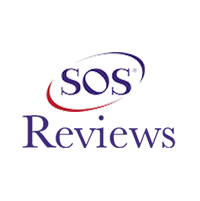 Renee, sending this note to say "Thanks!" for your help in resolving this issue. We're very pleased!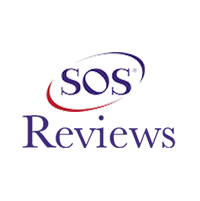 Terry loveless -
12/15/2016
Elgin
After receiving a quote from a local furnace service of $879 to replace the furnace collector box in my furnace. I called Advantage and asked for tech...
Job Site Visits
If you're concerned about your air quality I would look into getting an Air Scrubber by Aerus. Just installed one today for one of our Elgin customers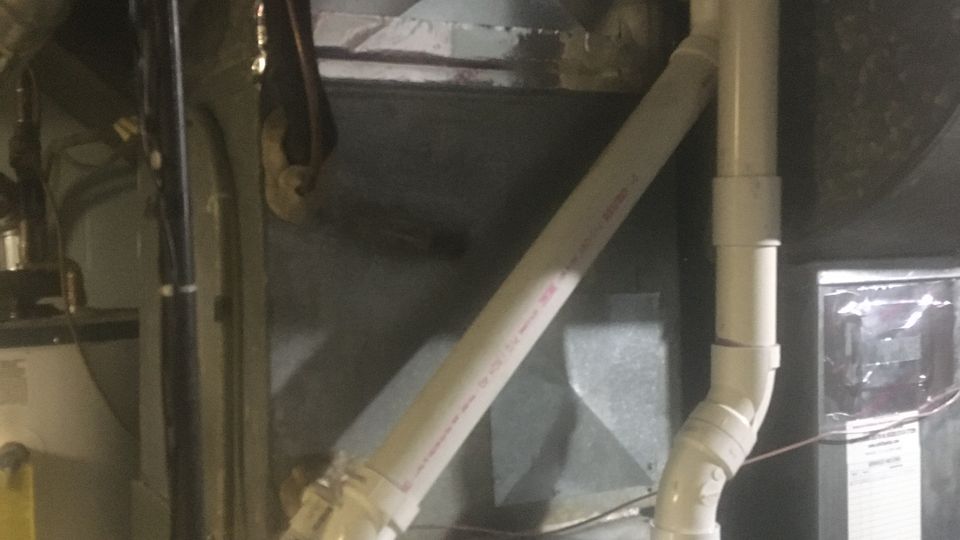 Is your AC giving you sweats? Don't tolerate the malfunctions– call Advantage Cooling today and get your system repaired by the best-in-town professionals! The pain of having to live without an AC on a sultry summer day is not desirable, so keep our contact handy and allow us to protect you from all the discomfort and inconvenience!
Our team is always prepared to dive into work and resolve your AC-related problems. It could be an emergency or a small repair. No matter what your requirement is, we can fix it in a jiffy!

AC Maintenance and Tune-Ups | Keep The Cool Going Strong
At Advantage Heating & Cooling, we offer a perfect blend of high-quality services and reasonable pricing. Our team consists of the best professionals in the field, with years of experience and a wealth of practical knowledge.
Nowadays, this region is buzzing with new HVAC companies at every other corner of the street. But what they can't provide is the skill set and experience needed to get the job done with perfection. We strive to keep your home functional and comfortable by restoring the cooling system to its lost glory. A novice company will fail to address the specific issues, welcoming more trouble– and that's something you don't want to risk. To be on the safe side, hire a highly proficient company like that of us, and experience seamless repairing quickly.
While other companies will push you towards AC replacement, we refrain from doing so. First, we examine and analyze the problem to find out the cause. After that, we use our knowledge and skills to fix the problems using the high-tech resources we have at hand. In most cases, we repair and restore the AC, even when it's a complicated case. And if the AC is beyond repair, we would suggest a new model, and will also take care of the installation.
So, the next time your AC is keeping you awake at night, don't hesitate to contact us for assistance. We will come to your rescue at once and will tune up the system to make it functional once again. So, what are you waiting for? Give us a call now!

Don't Lose Your Cool | Call For AC Repairs
Be wise, and don't waste your money on companies that won't keep their promises. Contact us, and allow us to serve you with our full potential. When we are by your side, there's nothing to worry about. The right time to call a professional is when your AC begins to exhibit minor signs of damage. Don't keep ignoring them and take prompt action. Call us today!
Advantage Heating & Cooling
1750 Todd Farm Drive Suite D, Elgin IL, 60123
224-407-4440