Furnace Repair Elgin IL | Top Maintenance Experts
Our Work in Elgin -
15 Reviews
Reviews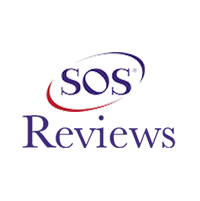 Madjid Soofi -
08/19/2016
Elgin
We were very pleased with Advantage representative, Jerry Saenz professionalism, responsiveness and his ability to solve problems. He said what he was...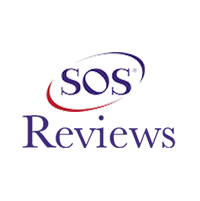 Dave & Bonnie -
09/27/2019
Elgin
We were very satisfied with Eric Sensor. He introduced himself when he came to the door and went and checked the furnace as we had asked. When he wa...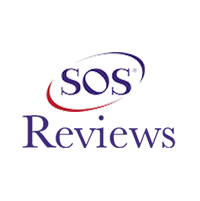 Al POMELLA -
11/29/2016
Elgin
Jerry did a great job explaining what they were going to do and he answered all of our questions. The pricing was more than competitive. The inspector...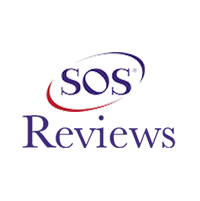 Marie Clear -
11/15/2019
Elgin
We've had the same team (under prior company names as well) taking care of our HVAC for over a decade now. Referred by a neighbor a long time ago, the...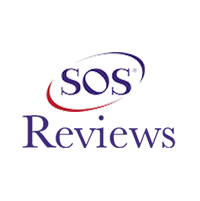 James W -
11/25/2019
Elgin
I felt that Adrian did a very thorough job for us. He was both professional and pleasant to deal with. We would give Adrian high marks.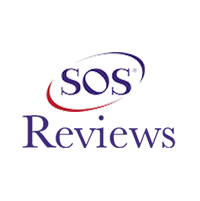 Jerry is great technician, experienced and helpful explaining installation and working of humidifier. He went above and beyond explaining the upkeep a...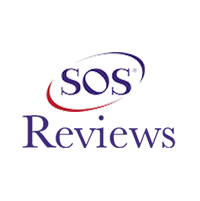 Dave Starr -
05/11/2020
Elgin
Eric is very efficient, he has done work for us previously and we have always been very pleased with his work. He always explains what he has done an...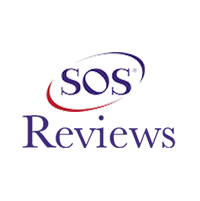 Janet Asdel -
12/29/2020
Elgin
I noticed water on the floor in my utility room and figured it was coming from my humidifier. Ventura determined the small hose within the humidifier ...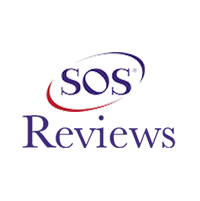 Renee, sending this note to say "Thanks!" for your help in resolving this issue. We're very pleased!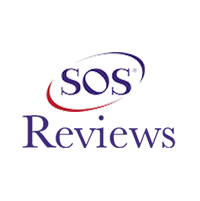 Betty D -
09/18/2020
Elgin
Adrian Cook was so gracious, professional and very accommodating. It is such a joy to see a pleasant person in this trying time. I will recommend Ad...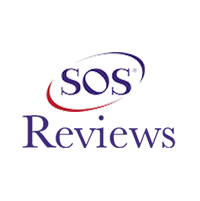 So my air hasn't been working for about 2 weeks. I called Advantage Contractor Solutions (847-841-8905) and they sent Eric Sensor out to look at my pr...
Job Site Visits
If you're concerned about your air quality I would look into getting an Air Scrubber by Aerus. Just installed one today for one of our Elgin customers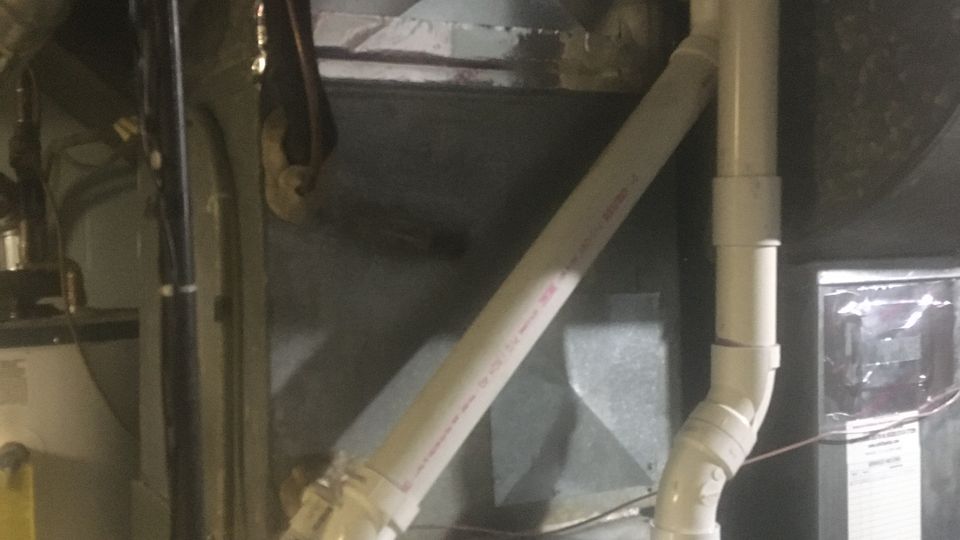 Basking in the sun and feeling the heat on our skin is something we all enjoy for a significant chunk of the year. It's certainly something we miss when the cold winter months come around. And if it weren't for our heating systems, we would probably be curled up in blankets, struggling to move. Needless to say, when they malfunction, it feels like hell has frozen over. So, what can you do when your heating unit refuses to budge? Well, you leave it to us! We deliver prompt heating repair services, and our experienced technicians get your system running in a jiffy. As long as you're situated in one of our service areas, you can look forward to feeling toasty warm in a cozy space again.

Heater Installation and Maintenance Services Near You
Surviving without a heating system in the winter is unimaginable; however, it is prone to malfunctioning like any other equipment. Whether you're using a completely new furnace or have been stretching the longevity of an old one, breakdowns are inevitable.

When the latter happens, you can easily hire our team of specialists who will effectively restore your heating unit to an operational condition. In turn, you will be able to do routine tasks comfortably without having to wait for long periods. Your satisfaction is our priority, which is why our furnace repair service takes your schedule into account, limiting non-functional time and maximizing efficiency.

Need Your Furnace Installed or Fixed? Call Our Nearby Experts!
Has your heating system stopped working all of a sudden? Don't just sit there wallowing in the frigid air. The sooner you get the problem fixed, the less likely it will give way to further complications. Sometimes, what seems small can quickly spiral into a massive disaster, which is nothing short of a nightmare.
Just as humans need to examine their symptoms, you need to watch out for warning signals that your heating system needs the extra help.
Your energy bill is breaking the bank.
Uneven heating: One room feels like a boiler, while the other detects opposite temperatures
Some eerie noises are coming from your furnace.
The heating level is fluctuating despite the specified temperature.
The system is emitting cold air.
You cleaned yesterday, but everything seems dusty.
It's easy to go wrong with furnace repair, and not all services are made equal! Naturally, it would help if you had technicians that do their job right, and our track record guarantees our services are the best. Instead of spending your hard-earned money on repairs that barely last a month, you can reach out to us, and we will fix your system in no time. No matter how baffling the issue seems, you can rely on our capable technicians to get to the root of the problem and find a viable solution. Our services will allow you to focus your efforts elsewhere - while we do the heavy lifting and keep your comfort levels in check.
Advantage Heating & Cooling
1750 Todd Farm Drive Suite D, Elgin IL, 60123
224-407-4440