Ductless Mini Split Installations Elgin IL | Top Cooling Systems
Our Work in Elgin -
15 Reviews
Reviews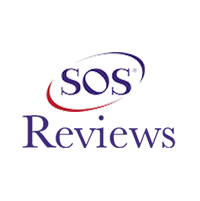 Marie Clear -
11/15/2019
Elgin
We've had the same team (under prior company names as well) taking care of our HVAC for over a decade now. Referred by a neighbor a long time ago, the...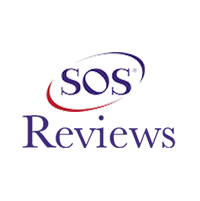 James W -
11/25/2019
Elgin
I felt that Adrian did a very thorough job for us. He was both professional and pleasant to deal with. We would give Adrian high marks.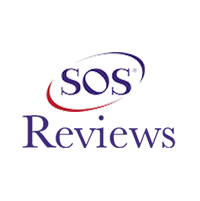 Al POMELLA -
11/29/2016
Elgin
Jerry did a great job explaining what they were going to do and he answered all of our questions. The pricing was more than competitive. The inspector...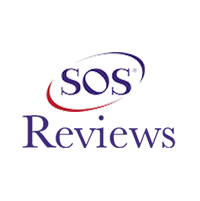 Rosa Maratea -
02/28/2000
Elgin
Jerry came to my new home to install a humidifier & redirect some heating ducts and install a cold air return. He did an amazing job, he was courteous...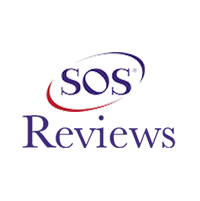 Lynn Melton -
12/29/2019
Elgin
I had the best service ever from Advantage. The serviceman arrived right on the minute as promised. Went right to work, found the problem, and fixed...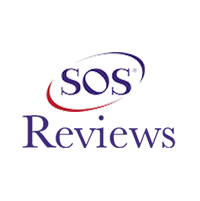 Madjid Soofi -
08/19/2016
Elgin
We were very pleased with Advantage representative, Jerry Saenz professionalism, responsiveness and his ability to solve problems. He said what he was...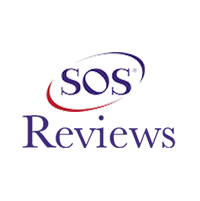 Janet Asdel -
12/29/2020
Elgin
I noticed water on the floor in my utility room and figured it was coming from my humidifier. Ventura determined the small hose within the humidifier ...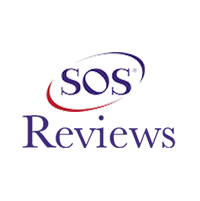 Renee, sending this note to say "Thanks!" for your help in resolving this issue. We're very pleased!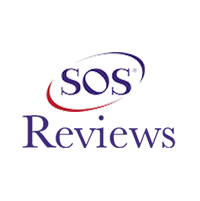 Terry loveless -
12/15/2016
Elgin
After receiving a quote from a local furnace service of $879 to replace the furnace collector box in my furnace. I called Advantage and asked for tech...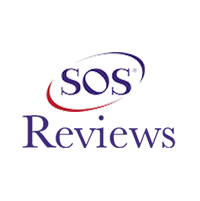 Betty D -
09/18/2020
Elgin
Adrian Cook was so gracious, professional and very accommodating. It is such a joy to see a pleasant person in this trying time. I will recommend Ad...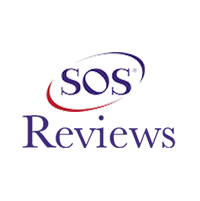 Job Site Visits
If you're concerned about your air quality I would look into getting an Air Scrubber by Aerus. Just installed one today for one of our Elgin customers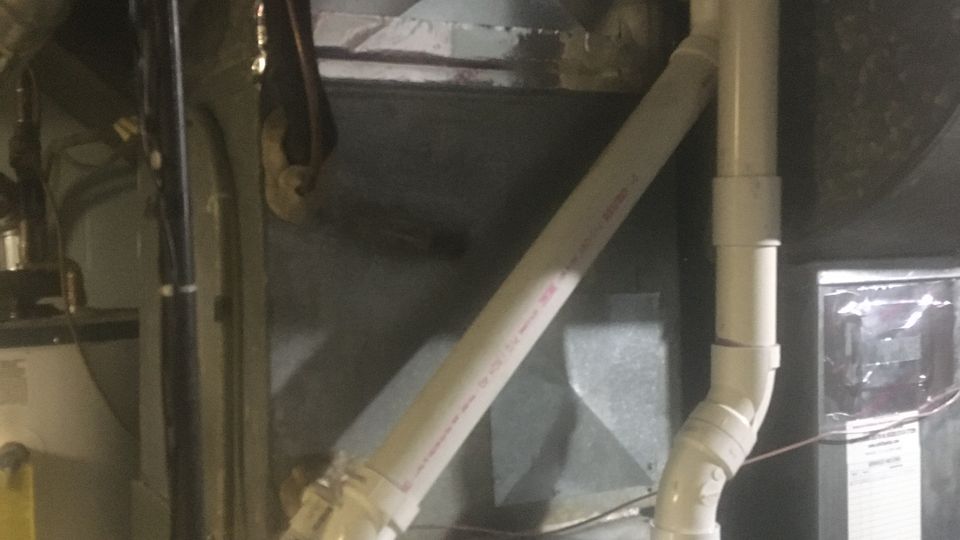 Mini Split ACs are in high demand nowadays, thanks to their hassle-free installation and maintenance. This is an ideal option for those who prefer a ductless cooling unit. If you are in a dilemma between a full-sized traditional cooling system and a mini AC, let us give you some insight. While a conventional large system is great, the mini ACs are also highly proficient. Their mechanism may differ, but you can rest assured that you will get a smooth flow of cool air, keeping you comfy all summer.
Armed with multiple years of experience, Advantage Cooling is here to assist you with the installation process. From advising you on choosing a model to take care of the installation, we would do it all. To know more about our premium services or book an appointment, call us today!

Trusted Ductless Air Conditioner Installers Near You
Mini-split ACs demand a great deal of precision during installation. At Advantage Cooling, you will get access to the services provided by our skilled servicemen, coupled with the assistance of our friendly customer support team. The unit's functionality and performance are heavily dependent on its installation, so it's a must that you hire only the top company for this job. Wondering what sets us apart from the rest of the HVAC companies? Let's take a look:
Skills & Knowledge
Our team is well-equipped with the specific skill set that is required for a flawless installation. They have not only undergone rigorous training, but they also possess years of practical experience. As a result, you are guaranteed to get the best experience with us.
Expertise in Air Circulation
While choosing an AC expert for your home, you should always look for someone well-versed in air circulation techniques. Unlike the usual cooling systems, the mini-split ACs do not need a duct way, and the air directly cools down your room. For an efficient system like this, your professional has to have immense expertise in this area. And in this regard, we bet no one can match us!
Reasonable Pricing
We try to provide world-class quality of work without burning a hole in your pocket. So if you're on the lookout for a budget-friendly and efficient installation, we are right here to help you out.
Need To Get Your Ductless Air Conditioning Installed? Call Today!
We strive to provide the best for your home, taking into consideration all of your concerns. We not only install the ductless machine with care, but we also help you in choosing the right mini-split. You will also find us by your side to provide year-round services. Call us today!
Advantage Heating & Cooling
1750 Todd Farm Drive Suite D, Elgin IL, 60123
224-407-4440