Huntley IL AC Repair | Top Cooling Unit Maintenance Service
Our Work in Huntley -
2 Reviews
Reviews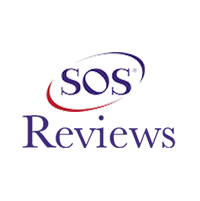 Lynn Puckelwartz -
10/21/2019
Huntley
Jerry and Advantage Contractor are the best! And we were builder/developers!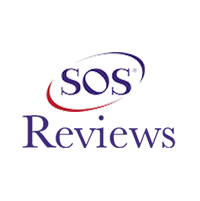 Jackie -
09/18/2020
Huntley
Jerry is the BEST technician. Very knowledgeable, professional, takes the time to explain what you should be aware of, freely answers your questions,...
Is your AC giving you sweats? Don't tolerate the malfunctions– call Advantage Cooling today and get your system repaired by the best-in-town professionals! The pain of having to live without an AC on a sultry summer day is not desirable, so keep our contact handy and allow us to protect you from all the discomfort and inconvenience!
Our AC repair services are unlike others, we make sure the customer is catered to in every way possible, and we don't consider our work complete until we get a nod of approval from you. No matter what your requirement is, we can fix it in a jiffy!
AC Maintenance and Tune-Ups | Keep The Cool Going Strong
At Advantage Heating & Cooling, we offer a perfect blend of high-quality services and reasonable pricing. Our team consists of the best professionals in the field, with years of experience and a wealth of practical knowledge.
But that's not all! Our company also offers cost-efficient solutions, and the advice provided scores high on all metrics of integrity. Thus, if we feel that the unit needs to be replaced, we will let you know. AC maintenance is no joke, and we understand that certain things can be costly. Therefore, we do our utmost to align with your budgetary constraints and don't recommend solutions that do nothing but burn a hole in your pocket.
So, the next time your AC is keeping you awake at night, don't hesitate to contact us for assistance. We will come to your rescue at once and will tune up the system to make it functional once again. So, what are you waiting for? Give us a call now!

Don't Lose Your Cool | Call For AC Repairs
There is no point in letting the heat get to your head, not when you have a trusted HVAC company ready to reverse your qualms. Today, there's a plethora of alternates you can choose from, but can all of them provide the perfect fix? Well, we doubt it about the rest, but we know we can – and other customers would agree! If you're in dire need of some AC repair, call us or reach us online, and we will schedule a service right away!